Over Sea provides expertise and operational support to shared economy accommodations
Boutique hotel and small multi-room hospitality properties

Vacation homes, cottages, and condos

Airbnb property management
Hosting made possible for on the go real estate investors
Exceeding your guests expectations is what we do. From clean homes to effortless experiences, we've offered true Nova Scotia hospitality to over 15,000 guests since 2015. Serving over 18 time zones, our complete solution meets the needs of global real estate investors.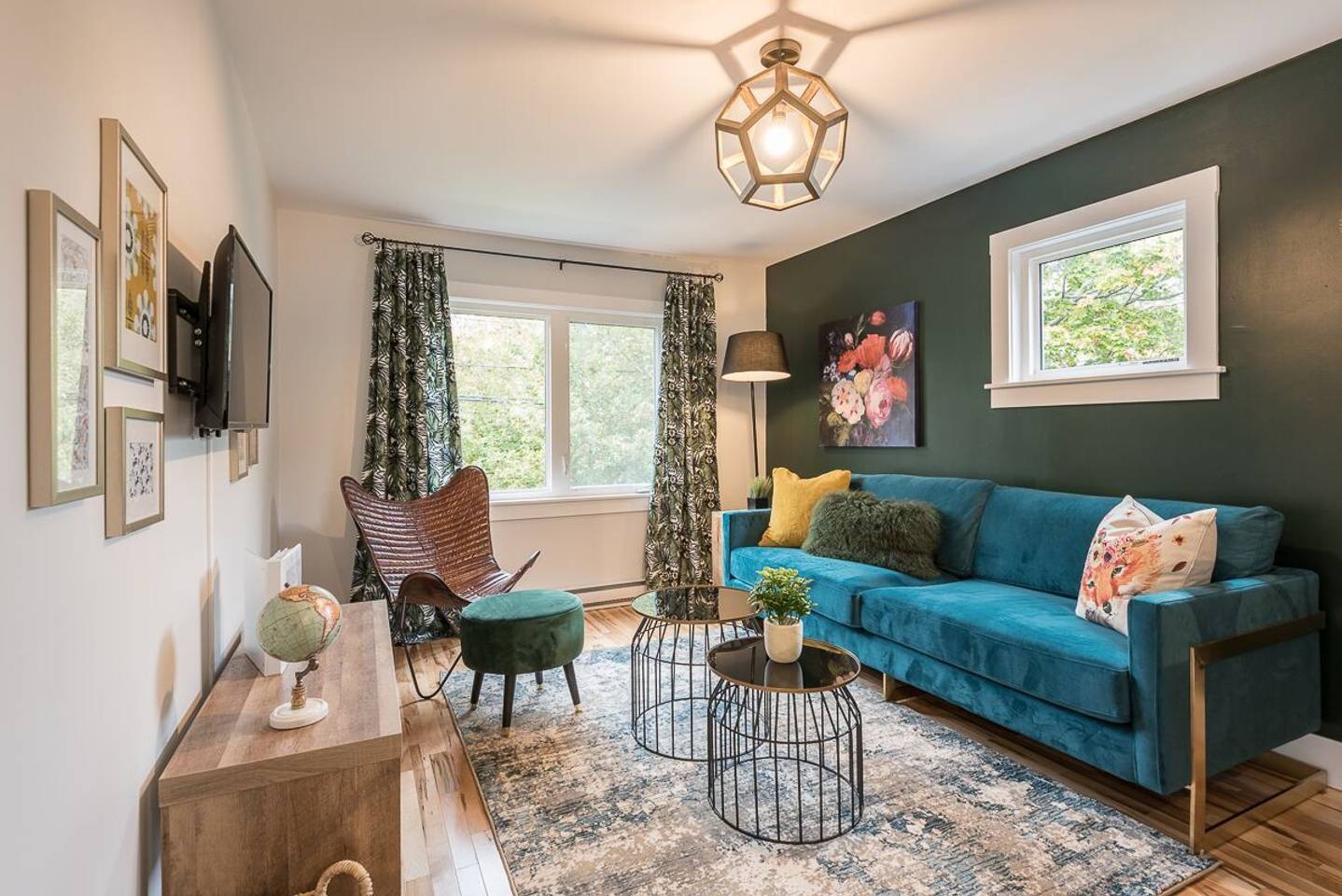 Caring for your home like it's our own
Helping you purchase adequate insurance.
Finding solutions to reduce expenses and increase efficiency.
Facilitating regular maintenance with our partner I Love Renovations.
Immediate response to unexpected situations.
Communication and logistics
Coordinating check in and check out processes.
Create detailed and customized house manuals.
Provide personalized recommendations.
24/7 x 365 support for guests.
Attracting guests through a broad network of distribution partners.
Targeted and carefully created listings with beautiful photography.
Strong social media presence and investment in offline/direct reservations.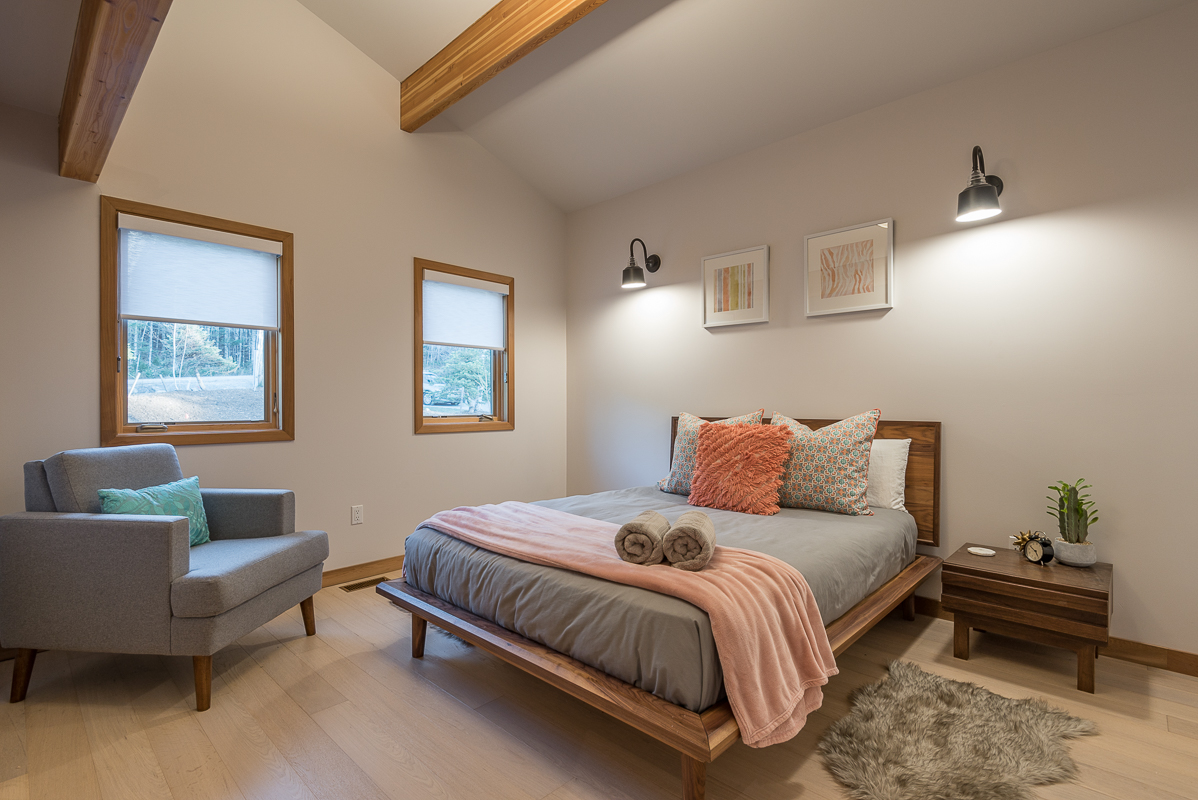 Experienced professional housekeepers with an eye for detail.
aComfortable and clean white towels and linens, washed at our facilities.
Above and beyond guest amenities including hand-written notes and local fare.
Do you offer housekeeping only or other standalone services?
Not at this time. We are laser focused on complete management of travel and rental properties.
Will I have access to the Airbnb account, or can I use my own?
Listings are created on our master listing accounts that individual property owners do not have access to. From day one listings benefit from over 1,500 reviews on our profile from previous Over Stay stays. This helps a traveller feel confident in booking with us although the listing is new!
Another reason we use a master listing account is for integration with our complex web of property management systems.
How long does it take a listing to go live?
This depends on the what stage your property is at when it is delivered to us. If it is empty and requires fit up from our partners at Element Interiors, it will usually take up to 3-weeks for your property to be outfitted and posted.